The best version of YOU…
We believe that counseling is a gift that you give to yourself, the ultimate expression of self care. Through self awareness and improvement, great things can happen. Our diverse and experienced clinicians are committed to helping you through life's challenges, both great and small. It really is All About YOU.
Give us a call and let's get started!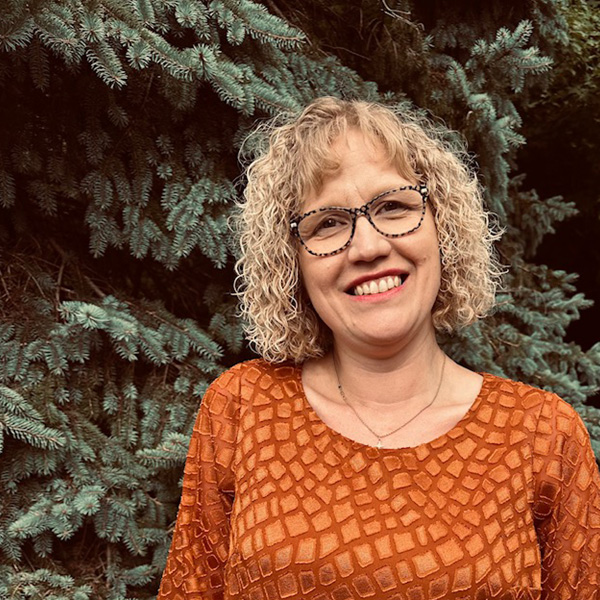 Angela is a PA Licensed Professional Counselor as well as National Board Certified Counselor through NBCC. Angela's practice specializes in working with children ages 5 – 17 as well as with adults ages 18+ through elders (65+). Angela's areas of specialty include working with trauma and PTSD (all ages), depression, anxiety, self-esteem, grief, adjustment disorders, transitions in life, women's issues (including prenatal, pregnancy, postpartum, menopause and infertility), parenting challenges, relationship and marital concerns as well as family counseling.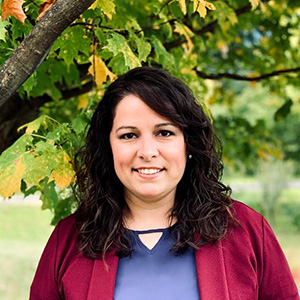 Tara is a PA Licensed Clinical Social Worker. Tara's practice specializes in faith-based counseling, marriage preparation, trauma, parenting/co-parenting, and general life/relationship stressors. She works with all age groups, 12 to 100.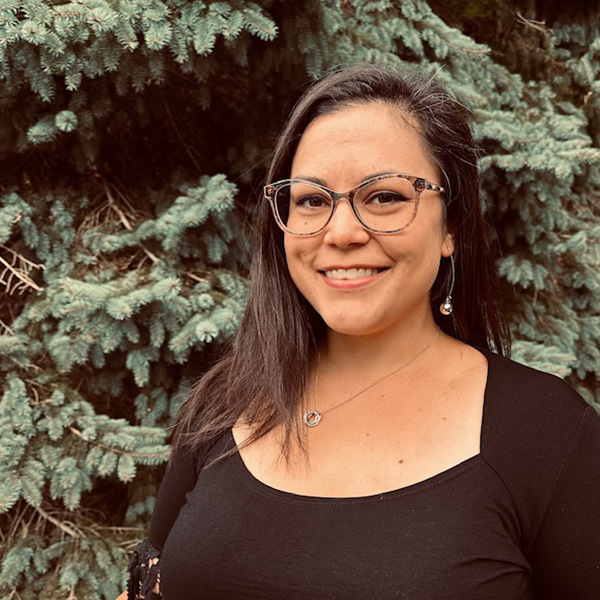 Alicia is a Licensed Clinical Social Worker in the state of Pennsylvania. She works with individual adult clients to address anxiety, trauma, depression, life changes/ stressors, interpersonal boundary work, and relationship/ family issues. Alicia also provides consultative assessments for many of the neurosurgeons, pain management specialists, and bariatric program specialists in the tri-county area as well as in the local New York state area.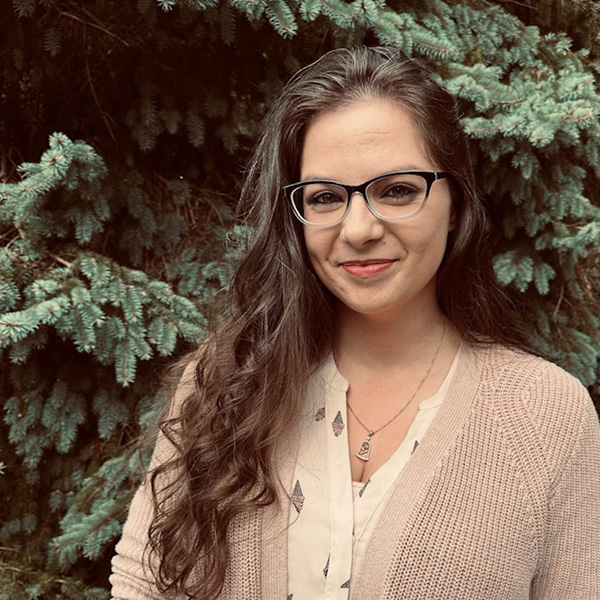 Jordan Stevenson is a PA licensed professional counselor. Her specialties are working with children, ages 5-17, and adults, who have experienced trauma and PTSD, depression, anxiety, self-esteem, adjustment disorders, adoption, divorce, and grief and loss. Jordan uses various methods to engage with her clients, including talking, games, and other play techniques. This includes working with parents and families to better the entire environment for the child and family members. Improving self-care and life balance is always included.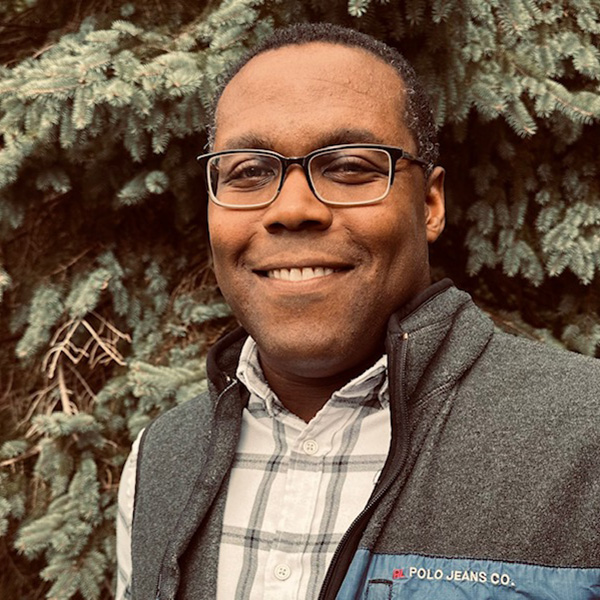 Evan Tucker, LPC
Evan is a Licensed Professional Counselor who works with children, adolescents, and adults age 6 years and older. He uses an eclectic approach to therapy, drawing from cognitive behavior therapy, dialectical behavior therapy, and short-term solution focused therapy to name a few. He specializes in treating a variety of issues including, but limited to, anxiety, depression, trauma, stress, grief and loss, impulsivity, and behavioral/mood related.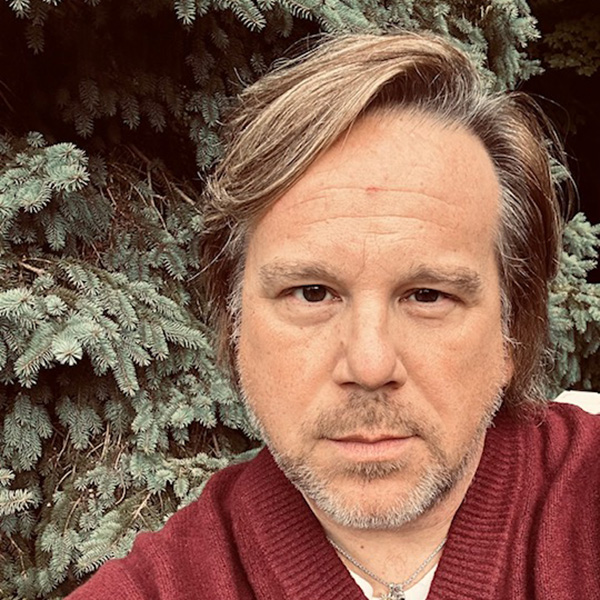 Steve is a PA Licensed Professional Counselor. Steve's practice specializes in the following areas: depression, anxiety, self esteem, anger management, grief and loss, trauma, relationship issues, LGBTQ issues, mindfulness, and existential/spiritual issues. He provides Individual/Family/Couple's therapy to ages 12 and up.