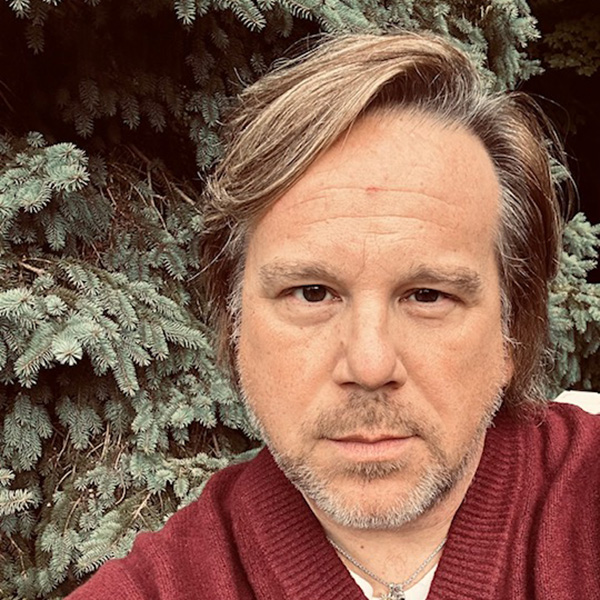 Steve grew up in Painesville, Ohio, but he has family ties to this area, as his maternal great-grandparents came to Erie as Hungarian immigrants. Painesville also has lake effect snow that rivals Erie, well, maybe not after Christmas of 2017! Speaking of snow, Steve attended Edinboro University of Pennsylvania, earning a Bachelor of Arts in Psychology in 1993 (with a minor in Environmental Studies) and a Master of Arts in Clinical Psychology in 1994. Steve was president of the Psychology Club, a member of Psi Chi, and was a graduate assistant in the Psychology Department.
Steve served his graduate internship at Meadville Medical Center in the Outpatient Mental Health and Partial Hospital departments. He has also worked for various other social service agencies in the outpatient, partial hospital, and residential settings. Steve has performed in leadership roles as well, including senior clinician, clinical supervisor, and program director.
In 2002, Steve was one of the first 500 candidates in the Commonwealth of Pennsylvania to meet the qualifications to practice as a Licensed Professional Counselor. Since then, he has been able to pursue his dream of working in a private practice setting, which he started in 2005 in Meadville, PA and then expanded his practice to the Erie area.
When not committing his life to helping others, Steve enjoys spending time with friends and family, balanced with solitude and reflection time with his cat, Merlin. He also enjoys playing pinochle, reading, music, movies, sarcasm, and being near water. Steve also collects Fiesta Dinnerware and vintage electronics/video games. So if you see anything cool at a thrift store or yard sale, be sure to let him know.