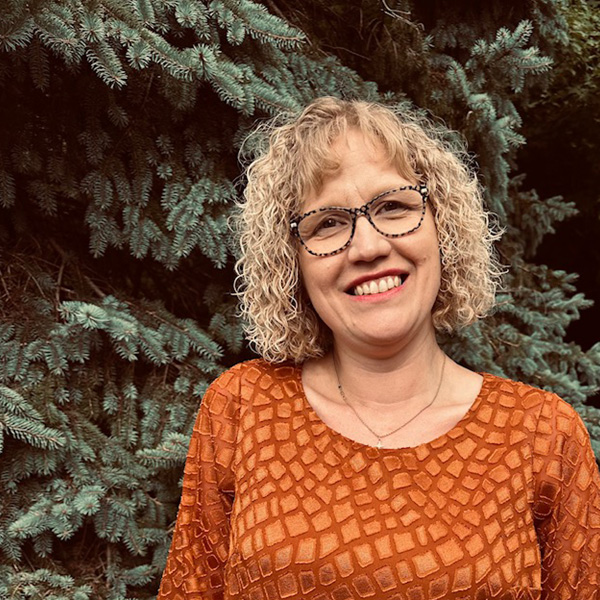 Angela Chambers is a PA licensed professional counselor as well as National Board Certified Counselor through NBCC. Angela's practice specializes in working with children ages 5 – 17 as well as with adults ages 18+ through elders (65+). Angela's areas of specialty include working with trauma and PTSD (all ages), depression, anxiety, self-esteem, grief, adjustment disorders, transitions in life, women's issues (including prenatal, pregnancy, postpartum, menopause and infertility), parenting challenges, relationship and marital concerns as well as family counseling.
Angela received her bachelor and master's degree from Gannon University in Erie, PA. Angela has practiced in the Erie area her entire career and has worked in numerous settings and with various populations throughout her career. Angela's education and experience in the Erie and surrounding areas has afforded Angela the opportunity to become comfortable with the resources available for clients and their families as well as gain an understanding of the mental health and therapeutic needs of the various populations within Erie County. Angela has worked with various ages, populations and cultural backgrounds. Through her work, it is clearly manifested that Angela truly cares about those people she is fortunate enough to work with and provides counseling services with a great deal of compassion and understanding in the work that she does. Angela has a strong dedication to the counseling services she provides and works to help everyone to reach their fullest potential and find hope and contentment with their life. Angela looks forward for the opportunity to work with you and/or your family!
Angela is married and has one child. Angela enjoys spending time with her family and watching her son grow and mature. Angela loves supporting her son through his various activities. Angela believes in supporting her local community and enjoys providing support through various community opportunities when available. Angela is a member of a local church and enjoys family activities through her church. Angela enjoys a variety of activities with her family including outdoor activities, meals together, amusement and water parks and hosting events for family and friends on holidays and special occasions.